Why it's important to stay in touch with storage management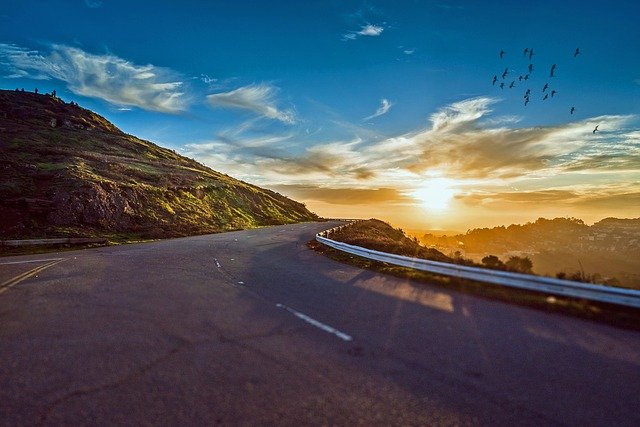 Thousands of storage units go into default annually, leaving both the renter and the storage facility owner in difficult situations. No one wants to lose their personal property and most facility managers prefer to not have to file a lien and try to recover the financial loss of unpaid rent. The management at the Lake Tahoe area storage facility, Owen's Brothers Transport, has prepared some tips to help renters keep in touch with the storage management in the event problems come up.
The laws in most states that govern storage facilities give the renter every reasonable opportunity to catch up on overdue rent and other charges or to vacate the unit. Things can happen, an injury or illness or some other unforeseen event can cause someone to get behind on paying the rent. It's important keep in touch with the facility management so that arrangements can be made that satisfy everyone.
It is important to notify the storage management of any problems as soon as possible. The chances are that a satisfactory solution can be worked out. Some of the things a renter can do to help avoid getting behind on rent and risk losing valuable personal property include:
Thoroughly read the rental contract before signing it so that you know exactly what your obligations are
Make automatic monthly payments from a checking account or credit card
Provide a back-up credit card in case the first one doesn't process for any reason
Update your storage facility account with new expiration dates for debit or credit cards
When first renting the unit, pay ahead a month or two
Pay ahead when going on vacation, a long business trip or planning a medical procedure or medical leave from work
Notify storage management when you are going to be out of town
Make sure your emergency contact information is current in the event management is unable to reach you
Authorize someone to act on your behalf if you are unable to do so
If you foresee financial problems, consider downsizing to a more affordable unit and allow plenty of time to make the move to a new unit
The South Lake Tahoe area storage facility is a full service storage and moving company serving South Lake Tahoe, Tahoe, Truckee, Reno, Carson City and all areas. Owens Brothers Transfer proves secure storage for residential and commercial property and moving services for local and long distance moves.
Services include:
Secure, clean and weatherproof individual storage vaults
Commercial dock for loading and unloading
Professional warehouse staff on site
Total 12,000 square foot secure warehouse
Local moving — Hire the company that has been helping people since 1979. We can pack, delivery your possessions to your new home or business and unpack for you. Or, take advantage of our private warehouse vaults for temporary storage.
Long distance moving — Move anywhere in the country with confidence that your possessions are safely in the care of professionals. Our long distance moving services included packing, timely delivery, and unpacking. Make your move across the state or to another state as easy as possible.
Packing, unpacking and custom crating — Take the stress of finding packing materials, worrying about how to move the antique glass curio cabinet or valuable office equipment, packing, and unpacking off of your list of things to do. We do it all.
Call the South Lake Tahoe area storage company today for a consultation or to rent a storage unit or request an online moving quote.