Truckee Movers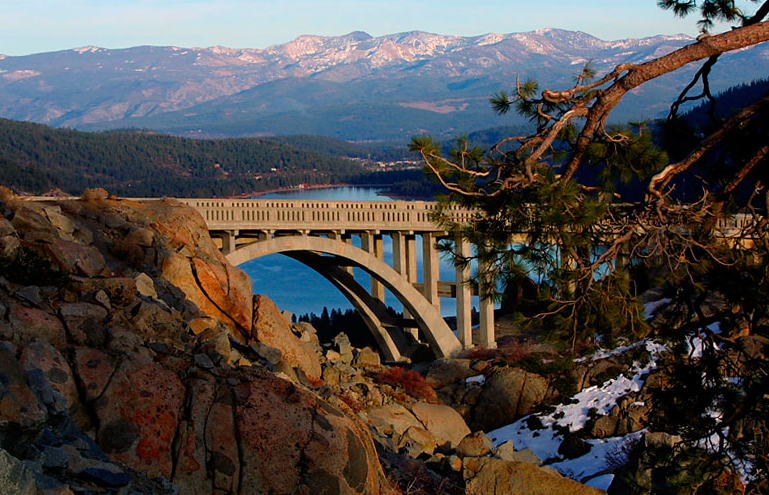 Are you looking for a professional moving company?
Welcome to Owens Brothers Transfer Truckee movers and services. Owens Brothers specializes in residential, commercial, and office moving right here in Truckee, California. Owens Brothers serves the greater Lake Tahoe basin area and beyond. Owens Brothers  years of experience, superior customer service, affordability and high level of care will make your move smooth and stress-free.
If you want to choose the best moving company in Truckee, look no further than Owens Brothers Transfer. Their well-trained staff go above and beyond to provide a pleasurable moving experience. If you're moving from the Bay Area, across Lake Tahoe, or to or from another state, these movers can help you. They are held to the high safety standards, and take on every move with professionalism.
Owens Brothers moving services
Packing your valuables

Safe transportation

Boxes and packing materials

Storage if needed

And much more
Reviews of Owens Brothers Transfer
"I have to say this is one best run companies I have had the pleasure of working with – very professional, yet friendly. Erika in the office was helpful and easy to work with and Frank delivered the goods (literally) with a smile. My items were in storage for some time and, upon unpacking, I found everything to be in perfect shape. They have a great team at Owen Brothers and I highly recommend this company."
-Marjorie W. on Yelp
About Truckee, CA
Truckee, CA is the gateway to the North Shore of Lake Tahoe, a mountain town with a history dating back to the wild days of the loggers who worked and lived here. It is listed on the National Register of Historic Places. It's also the town nearest to where the Donner Party met their fate in the winter of 1846. Nearby Donner Summit is now the prime area where rock climbers go to scale the cliffs.
The town derived its name from a Paiute Indian Chief who was a guide for thousands of emigrants traveling west.
In moving to Truckee you'll find that the town has many shops, dining establishments, and places of entertainment. You could find yourself sitting at restaurant next to a celebrity such as an Olympic skier or you might see a top name entertainer out for the day.
Truckee has a reputation for being the coldest spot in the nation at times and while that may seem likely for a mountain area in winter, these temperatures are often felt from June through October. It is also the fifth snowiest city on the United States. Naturally skiing and other winter sports are popular here.
Are you moving to Truckee? Owens Brothers Transfer can help you with that and make your move as smooth as a ski ride down a snowy mountain. We are your one-stop shopping location for local and long distance moving. Free quotes, competitive pricing, professionally trained movers are all good reasons to choose us for your move to Truckee or if you are moving within Truckee.
Moving to Truckee? Call for a free quote. (530) 587-1525
Owens Brothers Transfer services the following areas around Lake Tahoe
Tahoe City | Incline Village | South Lake Tahoe | Carson City | Reno