Tips from the Incline Village movers for destressing your long-haul move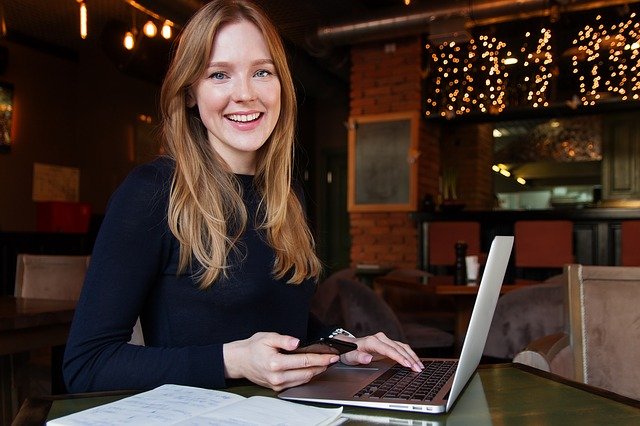 Moving, regardless of how close or far away the new destination, is stressful. So many questions. What to keep? What to give away? Do I really need this? Who's going to help me pack? Do I need to rent a storage unit? Do I need rent a van?
The professionals movers from Owens Brothers Transfer, the Incline Village movers have some tips to help ease the stress. With more than 40 years and 15,000 moves, this company has the experience to pack you up and move you across town or across the country. The team's experience has shown that a successful move can be broken down into the following five categories:
Planning
Communicating
Preparing room-by-room
Sorting, giving away, throwing away
Traveling
Notice packing isn't on this list? That's because when you hire a professional moving and storage company you can leave the packing up to them. All you need to do is have what you don't want them to pack and move out of the way.
Planning
Planning is the first step. When we know what needs to be done and when, things tend to go much smoother. Make a schedule and stick to it.
Finalize the moving date and the date of arrival at your new location.
Select a moving/storage company. The Incline Village mover has the services and resources you need to answer your questions and pack, store, move and deliver your personal property.
Collect important papers, including school records, veterinary records, leases and rental agreements, passports and birth certificates.
File address changes with the United States Postal Service and financial institutions.
Notify doctors and dentist offices that you are moving and they will be receiving records requests from your new doctor and dentist.
Make kennel reservations for pets if necessary. Movers coming into the home, packing and moving boxes and furniture, is stressful for pets. It's safer for everyone that pets are not underfoot. Kennel them while the movers are working.
Other pet care includes having the appropriate travel equipment, leashes, collars and harnesses, pet-friendly hotels and maybe a pet transport service.
Traveling in the family car? Get it in for servicing for a long drive.
Order a dumpster or larger trash bin for items you'll be discarding.
Identify friends, family and charitable organizations that will take items you are giving away.
Communicating
Communicate regularly with the moving company, the realtor at your new home, and the realtor or owner at the property you are leaving.
Communicate with employers and school administration to keep everyone up to date on any schedule changes.
Preparing room-by-room
One of the most frustrating things about moving is deciding which items you need to use and that will be traveling with you, such as medications and toiletries. Take a room-by-room inventory of what you need to take with you.
Designate a place for everything that you are using and need to take with you. A couple of large closets and baskets on bathroom counters will work.
Store pet supplies, food, supplements, leashes, etc. in one place.
Decide which kitchen/dining essentials you need and store them in one place. Consider using paper plates or dining and cooking utensils from a dollar store or a thrift store. These can be donated before hitting the road.
Set aside minimum bedroom and bathroom linens.
Appliances moving with you need to be cleaned and dry. Mark a date on your calendar to clean and dry appliances and make other food storage and laundry arrangements.
Sorting, giving away, throwing away
Going room-by-room, sort out items that need to be thrown away, given away and packed. Use bright colored tape to mark items for the movers. Put items to throw away in the dumpster. Call friends and family to get what they want and box up the rest for donation or a yard sale.
Travel
Enjoy your trip to your new home and job! Road trips are great enrichment experiences..
Regardless of your mode of travel, confirm all reservations at least a week before starting your trip. Have fun and don't worry about your property. It's in safe hands with the Incline Village movers.
Call today for a consultation!