South Lake Tahoe movers answer the question 'What kinds of valuables are suited for storage?'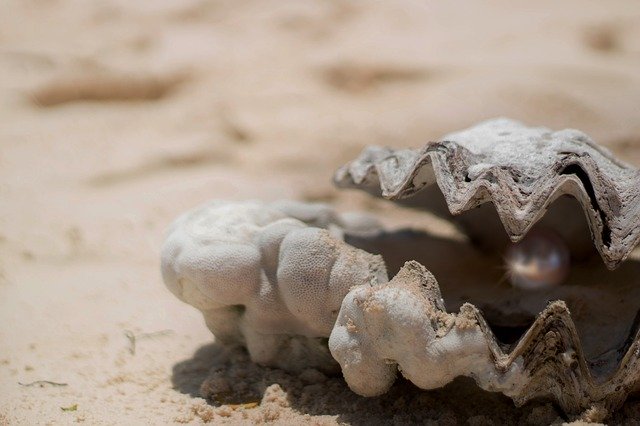 Value is in the eye of beholder and the South Lake Tahoe movers at Owens Brothers Transfer have moved and stored all kinds of items in their storage facility. Value is determined by:
An appraised value of an item such as jewelry, art, or antiques
An insured value set by an insurance company
A purchase value based on what was paid for an item
A sentimental value attached to gifts or items that have been in the family for a long time
Regardless of how the value of an item is determined, there are possessions that are invaluable to the owner. The care and protection of those items is important to the owner's peace-of-mind.
Sometimes, for a variety of reasons, valuables cannot be kept in the home. So, where can they be stored for safekeeping? Secure storage units are almost always a good choice for keeping valuables safe and secure. The qualifier for "almost" being the item and the size of the item.
Valuables like jewelry, coin or stamp collections, legal papers and bearer stock certificates are best stored in a safe deposit box.
Items that can be safely kept in storage include:
Furniture, so you have someplace to keep great grandma's 150 year old bedroom set.
Paintings, sculptures, carvings and other objects of art, providing you have the items professionally crated or packed in the correct types of boxes and packaging material to protect them.
Fragile items including mirrors. Again, make sure they are packed in the correct types of boxes or crates with the best packing material.
Clothing and fabric collectibles. One of the most important things about storing fabric items is ventilation. Older fabrics are especially vulnerable to storage conditions that expose them to moisture and mold. Make sure that fabric items are dry when stored and that they are stored to allow sufficient ventilation between each item. Use the storage boxes designated for storing clothing.
As a general rule, checking with your insurance company before storing some items is a good idea. Also, making sure that valuables are insured. Even though the storage facility you choose is secure and weatherproof, items that are not stored properly are subject to breaking or other damage.
The two most important things you can do to protect valuables you intend to store are:
Make sure you know how to pack and protect the items to your best advantage
Use the best storage facility in the region to get the most professional storage assistance available.
Exceptional service
Owens Brothers Transfer is centrally located serving moving and storage for the entire South Lake Tahoe, Tahoe and Reno regions. Get the most professional and expert moving and storage assistance for your moving and storage needs:
Delivering and picking-up storage pods
Packing, unpacking and custom crating
Pad wrapping furniture and other stored items
Stored items are inventoried and checked in and out
Owens Brothers Transfer offers you full-service storage at competitive rates. The warehouse facility is clean, sanitized, and weatherproofed offering higher security than 24-hour self-storage. Your possessions are protected by a state of the art security system.
Owens Brothers Transfer can accommodate most goods with just a call for inquiry first.
In the event you need something from your storage vault, just call for a personal appointment. Our warehouse staff will help you retrieve what you need.