Incline Village Movers Release The Report, 'Things A Moving Company Can't Transport'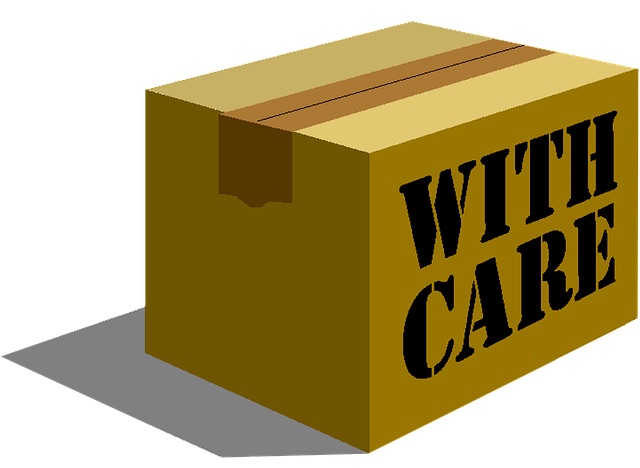 Finding out at the last minute that the moving company can't transport something is one more layer of frustration when moving. Owens Brothers Transport, an Incline Village mover serving the entire surrounding area, has released a list of items that movers can't transport.
This list helps people figure out ahead of time what can't be moved, or how to prepare some items so that they can be transported in the moving van.
Plants. State agricultural laws often prohibit moving plants over state lines. Some state laws required commercial movers to have special licenses to move plants more than a certain number of miles. These restrictions are to protect state agriculture from invasive pests that damage crops and can spread to other plant life. Laws vary from state to state. For local California and Nevada moves, call the Incline Village movers to find out if plants can be transported.
Hazardous materials. Paint, paint thinner, batteries, fire extinguishers, and quite a few household cleaners are classified as hazardous and can't be transported in a moving van. Basically, if it can't be tossed into the trash, it can't be shipped. Plan ahead to use up as much as possible before the move. Check with local waste and recycle agencies to find out how to dispose of hazardous materials.
Perishable food. If it's going to spoil, such as fresh fruit and vegetables, or requires refrigeration or freezing, it can't be transported. Eat up what can be eaten before the move. Give some away. If you are driving, pack food in coolers to eat along the way.
Explosives. No ammunition, black powder, primers, propellants, even souvenir explosives can't be transported. Dispose of these items in a proper manner.
Flammable items. Anything such as kerosene, charcoal lighter fluid, paint remover or gasoline must be appropriately disposed of before the move.
Corrosives. Muriatic acid, nitric acid, and batteries with acid are items that movers won't move. Some batteries containing non-spillable gel might be okay but check with the movers ahead of time.
Power Equipment with Fuel. Empty the fuel tanks of any motorcycles, lawn mowers, lawn tractors, and weed eaters. Be sure the tanks are completely empty at least 24 hours before loading on to the moving van.
Valuables. Valuables, such as cash, important documents, jewelry, and stock certificates can be transported in a moving van but it might not make sense to have to look for them when getting settled into the new home. Keep them with you or make special shipping arrangements so that you know where they are when you need them.
Pets. Movers will not transport pets. If there is a reason pets can't travel with you, there are pet transport services that can bring your pet to the new home. Other options are to temporarily kennel pets until you have arrived at the new home then have the pet transport service deliver the pets to the airport so they can fly to their new home. Some loved house or backyard pets might be considered livestock and special transport arrangements will have to be made. There may be laws regarding how some exotic pets are transported.
Special items. Most movers will transport large items such as pianos, pool tables, maybe even a hot tub, but check first. The Incline Village movers can also help you move boats and vehicles.
Let Owens Brothers do the work
Call Owens Brothers Transport to help plan the move. The Incline Village movers can answer questions, help supply packing materials, provide solutions and alternative resources for moving difficult items. Owens Brothers Transfer has completed more than 15,000 moves, helping families and businesses pack, unpack and move to new locations.
Owens Brothers Transfer
1031 Industrial Ave
South Lake Tahoe, CA 96150
(530) 541-1299
This press release is by Paso Robles publicity company Access Publishing, 806 9th Street, #2D, Paso Robles, CA 93446, (805) 226-9890.