Incline Village Movers, Owen Brothers Transfer, Release 'Disadvantages of Do-It-Yourself Moving'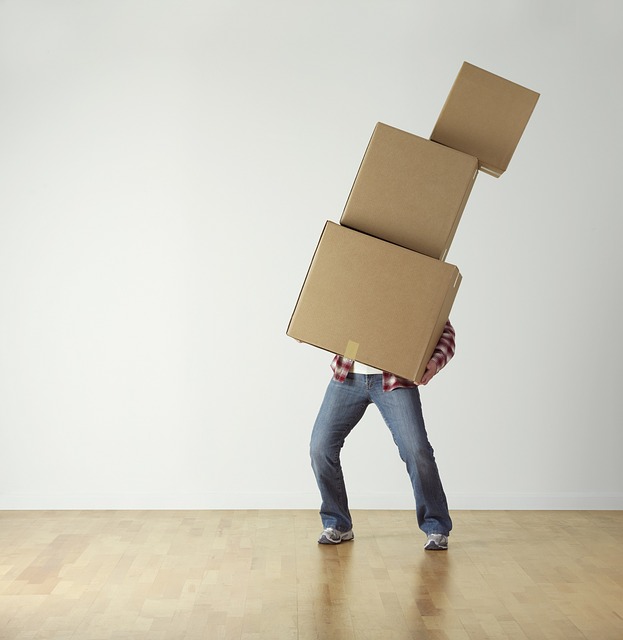 Owen Brothers Transfer, the Incline Village Movers offers services that help make moving as trouble free as possible. Those services include assisting customers with packing and moving advice.
Packing and moving are always stressful, even when only moving across town. Along with packing, there is work, the kids to take care of, meals to prepare, laundry to keep up with, and cleaning up the old place. A long-distance move adds even more stress to the task. There are inter-state laws that might make a difference in what can be moved, such as favorite houseplants.
Regardless of how carefully things have been packed and the boxes marked and organized, friends who come to help might drop and break a valuable possession. Boxes are not going on the moving van in the best order and once at the new home, there is no guarantee boxes will wind up in the rooms they are marked for.
Here are some reasons that hiring the professionals, like the Incline Village movers from Owen Brothers, might be a better choice than throwing a beer and pizza party for friends in exchange for help moving.
Items that are packed and handled by a professional crew can be insured against breakage and damage.
Professionals know how to pack a moving van efficiently so boxes and furniture don't shift.
Moving companies have the proper equipment for moving heavy items, and they have all the appropriate supplies to minimize breakage or damage during the move.
If furniture needs to be disassembled for the move, it will be done with the proper tools, and properly reassembled at the new location.
When a box is labeled for a specific room that is the room it will be put in when it is brought off of the van.
Moving companies know what can and cannot be transported across state lines and what paperwork, if any, needs to be completed.
The company drivers are licensed and insured, and experienced in short or long haul driving.
Experience is best for determining the number of moving boxes, what kinds of boxes (special boxes for dishes and clothing, for example), packing material, and the size of the moving van.
In the end, the decision to "do-it-yourself" or hire a professional moving company is a personal decision. Some tips to help you make the best decision include:
Give yourself plenty of time.
Discuss the move with a moving company.
Ask about cost-saving options.
Get estimates for each option.
Finally, remember that your peace-of-mind and the safe arrival of your possessions is what is important. The professionals at the Incline Village moving company are always ready to answer questions and offer suggestions. Give them a call for help with your move.
Owen Brothers Transfer, Inc.
1031 Industrial Ave
South Lake Tahoe, CA 96150
(530) 541-1299
This press release is by San Luis Obispo SEO publicity company Access Publishing, 806 9th Street, #2D, Paso Robles, CA 93446. (805) 226-9890.