How to protect furniture in self storage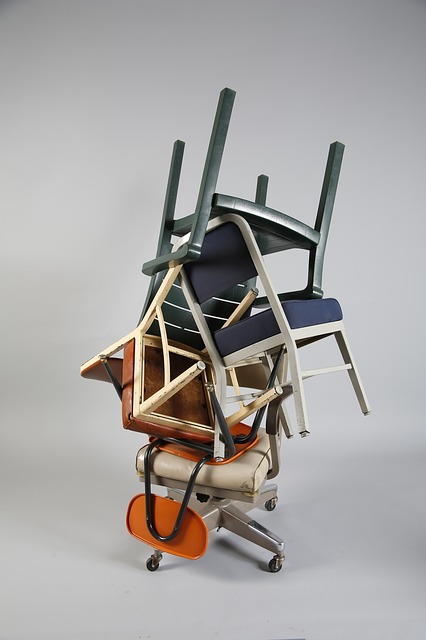 Storing furniture with a plan is the best way to prevent scratching or damaging valuable chairs, tables, and other items. Here are some tips from the professional Reno area and South Lake Tahoe movers at Owen's Brothers Transfer to help safely store furniture.
One of the most common things to keep in a storage unit is large furniture, due to how large they are. However, these large pieces of furniture are often quite expensive and shouldn't just be tossed into a unit and forgotten about.
Use furniture pads, bubble wrap, even cardboard, sheets and blankets to protect surfaces and upholstery from scratches and tears
Protect furniture while moving it as well as while in storage
Wrap wooden legs to protect them from scratches
Remove legs from tables when possible to save space and make sure everything is wrapped or boxed
Give wood furniture a good polish before storing to help prevent drying out
Use special packing boxes and plenty of cushioning material for storing paintings and mirrors
Store furniture strategically and stack carefully so items don't rub together or fall over.
Store large pieces first so there is plenty of room for them
Lighter items can be stored on top of heavier items
Measure the storage floor space and the furniture so you know how much space is needed.
The South Lake Tahoe movers also recommend that, if you plan on visiting the storage unit frequently, you rent a unit that allows enough space to safely walk between the stored furniture
Don't store furniture, regardless of how light, on top of stacks of boxes
Boxes can be stored on top of heavier furniture that is protected from scratches and tucked under desks and tables and chair, and even stored on chair seats
Check your insurance policy to make sure your furniture is covered in the event you drop anything during the move
When storing furniture and other items during a move and you have no need to visit the storage unit until moving into your new home, consider hiring a professional moving and storage company instead of doing it yourself.
In the long run, the less you have to do the easier the move. Owen's Brothers Transfer specializes in:
Moving homes and businesses of all sizes
Packing and unpacking
Local and longdistance moves
A professional hand-picked team
Full-service storage in a 12,000 foot secure storage facility
Delivering and picking up moving pods