Preparing large items for storage, tips from the Reno and South Lake Tahoe storage professionals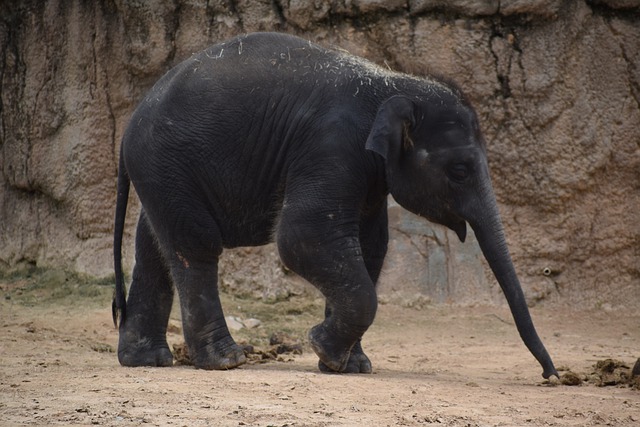 Some people choose to sell large items such as furniture and appliances before a move. The thinking is that fewer items to store and move make life a little simpler and "we can always buy new things when we get to our new home, right?" To sell those items or keep them is a personal decision, but if you decide to keep them and store them for the move here are some important tips from Owen's Brothers Transfer, the Reno and South Lake Tahoe storage professionals:
Washers, dryers, refrigerators and more
Large appliances such as the washer, dryer, refrigerator, or freezer need to be cleaned and thoroughly dry before storing them. Any moisture is going to grow mold and mildew while the appliances are in storage.
Remove all traces of food and wipe down the inside of a refrigerator
Defrost freezers and wipe down the inside
Thoroughly dry the interiors, including the washer, then leave the doors and lids open for a few days to make sure they dry out. Secure the doors during transport. Some people like to insert a small wedge, taped in place to allow air circulation while the appliances are in storage.
Secure all hoses and cords to the exterior of the appliance so they are not dragging on the floor.
Remove lint from the dryer.
Large furniture
Disassemble tables and beds. Store the hardware in marked baggies and pack all of the hardware in a marked packing box. Remember where you store the box!
Vacuum upholstered furniture and once in storage, cover with moving blankets or other heavy blankets.
Treat wood with furniture polish, leather with leather conditioner and vinyl with an appropriate moisturizing treatment. The appropriate treatments keep the wood, leather, or other material from drying out, advise the South Lake Tahoe storage professionals.
Cover wood furniture with moving blankets or bubble wrap to prevent damage.
Remove shelves from bookcases and cabinets like armoires, curio cabinets and China cabinets. To protect the glass, tape cardboard or foam padding on all sides of the cabinet.
Electronics
If you don't have the original box the item arrived in (few do!), pack the item as close to its original packing as possible. There are packing boxes designed specifically for electronics.
Mirrors, framed art and sculptures
It's well worth the investment to purchase packing boxes that are designed for these items. Wood crates provide the best protection for sculpture.
Tools, gardening and lawn equipment
Not everyone wants to store and move some tools and gardening and lawn equipment. But, some of us have strong feelings about special tools, the lawn mower and even our riding mower. We want to keep them.
Clean each item thoroughly, removing any oil, grease, or dust from the surface, including tires!
Thoroughly drain all fuel and oil from gasoline-powered tools, mowers and the riding mower and flush all the lines.
Before starting to get large items ready for storage, find out how much storage you'll need and make a plan for where everything will fit into the unit and line up the appropriate transportation and labor to get everything into storage.
Or, work with a full-service moving and storage company like the Reno and South Lake Tahoe storage professionals. Owens Brothers Transfer.
Owens Brothers Transfer is centrally located serving the entire South Lake Tahoe, Tahoe and Reno region. Get the most professional and expert moving and storage assistance for your moving and storage needs:
Delivering and picking up storage pods
Packing, unpacking and custom crating
Pad wrapping furniture and other stored items
Stored items are inventoried and checked in and out
In the event you need something from your storage vault, just call for a personal appointment. Our warehouse staff will help you retrieve what you need.
The company provides full-service packing, moving and unpacking:
Local moving — Hire the company that has been helping people since 1979. We can pack, deliver your possessions to your new home or business and unpack for you. Or, take advantage of our private warehouse vaults for temporary storage.
Long distance moving — Move anywhere in the country with confidence that your possessions are safely in the care of professionals. Our long-distance moving services included packing, timely delivery, and unpacking. Make your move across the state or to another state as easy as possible.
Packing, unpacking and custom crating — Take the stress of finding packing materials, worrying about how to move the antique glass curio cabinet or valuable office equipment, packing, and unpacking off of your list of things to do. We do it all.
Get full-service moving and storage at competitive rates from Owen's Brothers Transfer. The warehouse facility is clean, sanitized, and weatherproofed offering higher security than 24-hour self-storage. Your possessions are protected by a state-of-the-art security system.
Call today or get a free online quote.